Team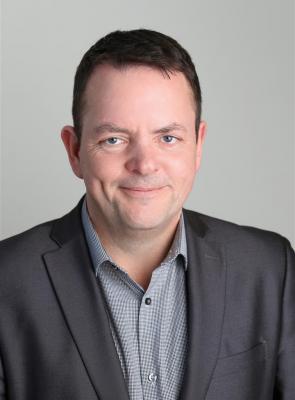 Don is responsible for the strategic direction of the consortium and leading the team of procurement management and support staff. He is the managing director and company secretary of LUPC, and company secretary of Ensemble Purchasing.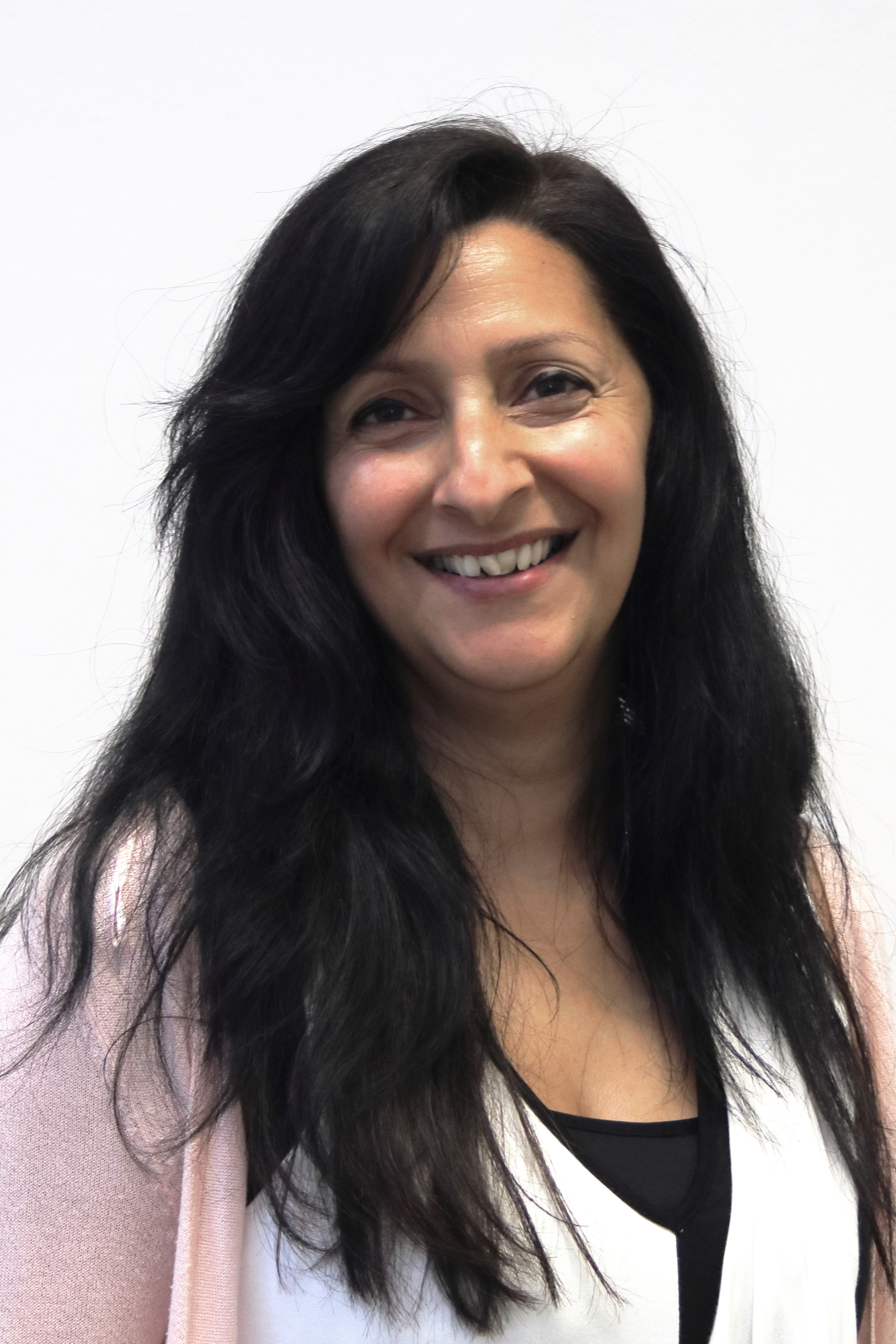 Bindi is responsible for the management of the contracting team and tendering activity at LUPC.
Governance
Articles of Association
LUPC's Articles of Association set out its constitution, responsibilities of its directors and the kind of business undertaken. They also define the contract between LUPC and its members.
LUPC Board
As a company limited by guarantee, LUPC is led by a Board made up of senior directors drawn from members of the consortium. All Board Members are democratically elected by the membership with just one exception – LUPC's Director, who is accountable to the Board.
The Board is responsible for the strategic leadership and direction of the consortium. It elects the Chair and Deputy Chair, appoints the Director, sets the budget, publishes its Annual Report and Accounts and executes all other duties and responsibilities commensurate with directing the company.
The Board meets four times annually and delegates day-to-day management responsibility to the Director and decisions as to operational priorities to LUPC's Executive Committee. Board minutes are available on request - please email Suzanne Picken.
LUPC Board Members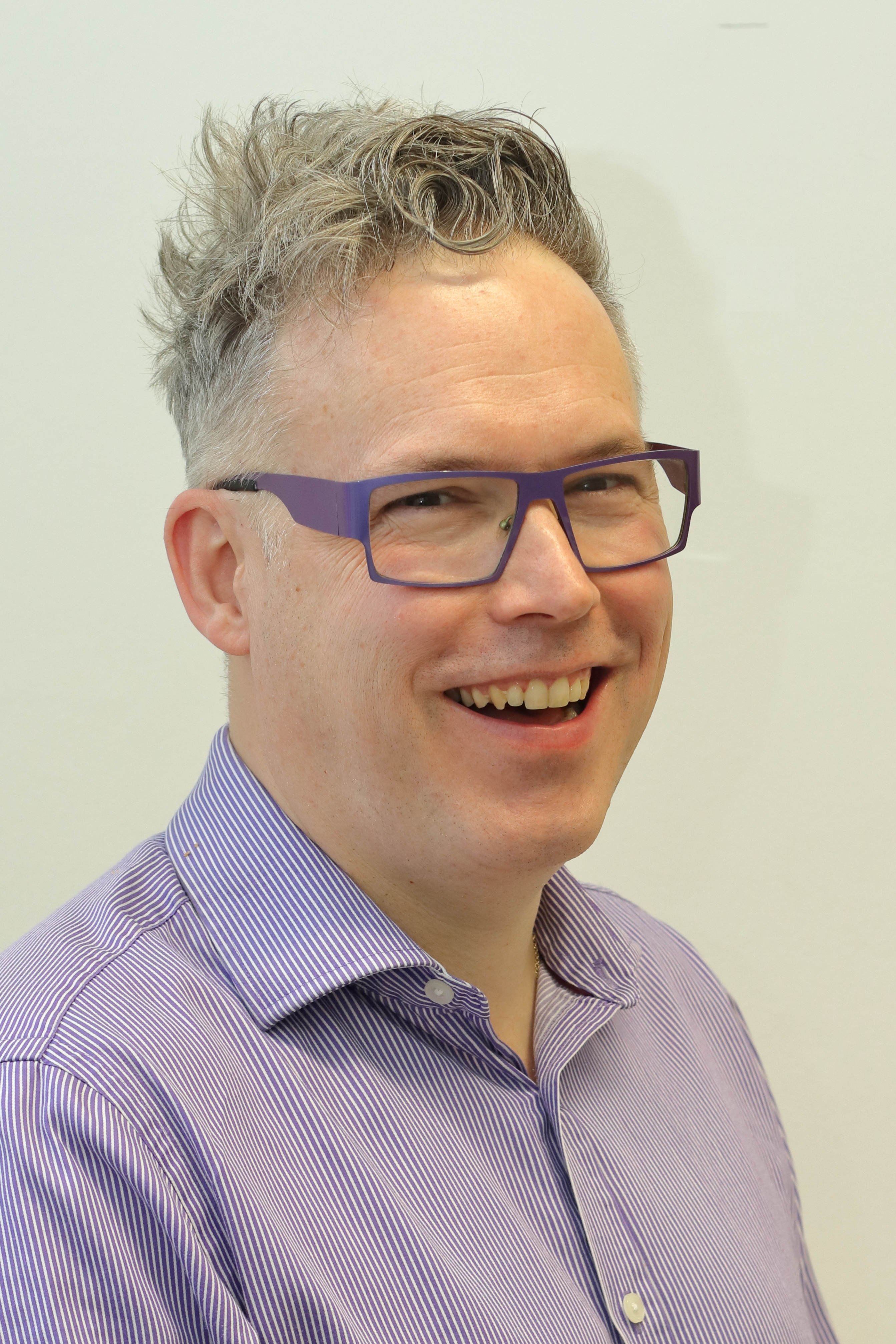 Mark Blaney (Chair)
Finance and Resources Director - Royal College Of Anaesthetists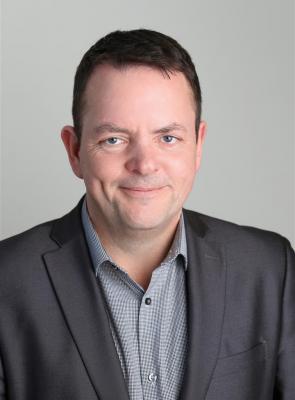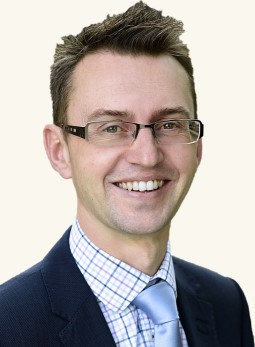 Andrew Dyer
Finance Director - London School of Hygiene & Tropical Medicine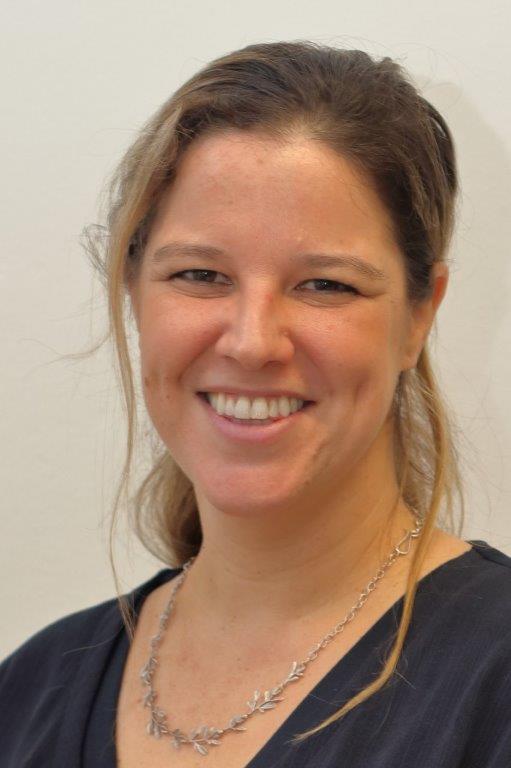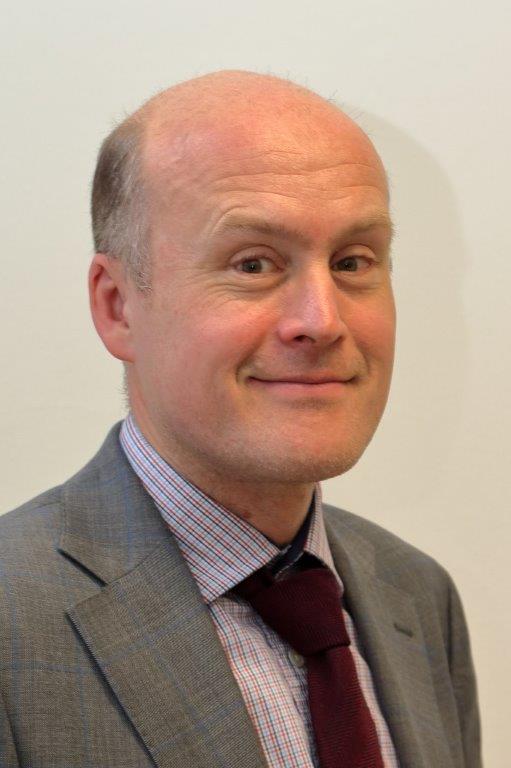 Ken Morrison
Director of Legal Services - St George's University of London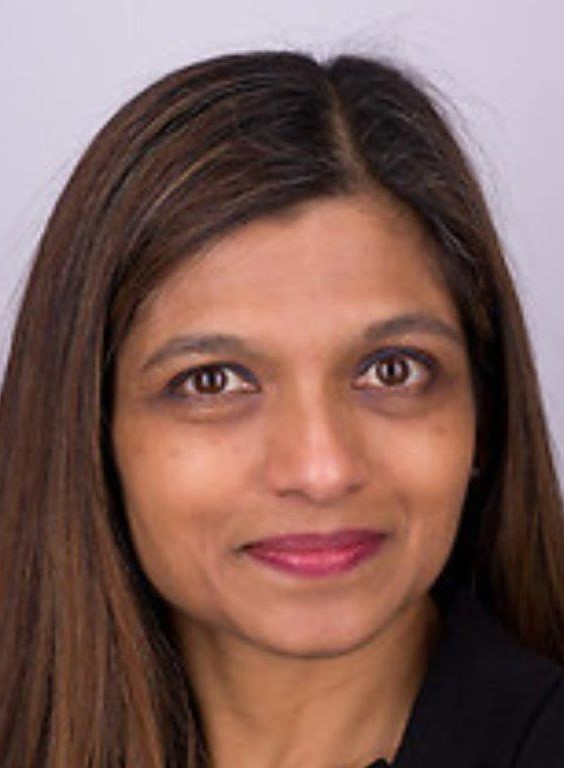 Naina Patel
HR Director – University of the Arts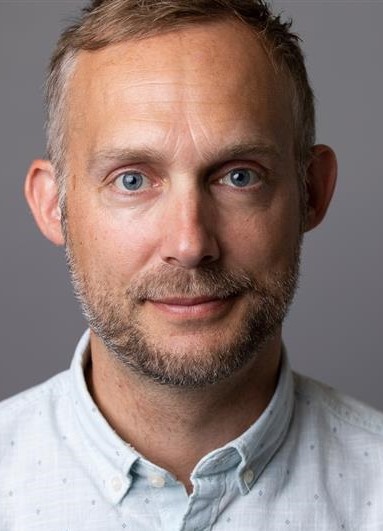 Daniel Roberts
Chief Information Officer - SOAS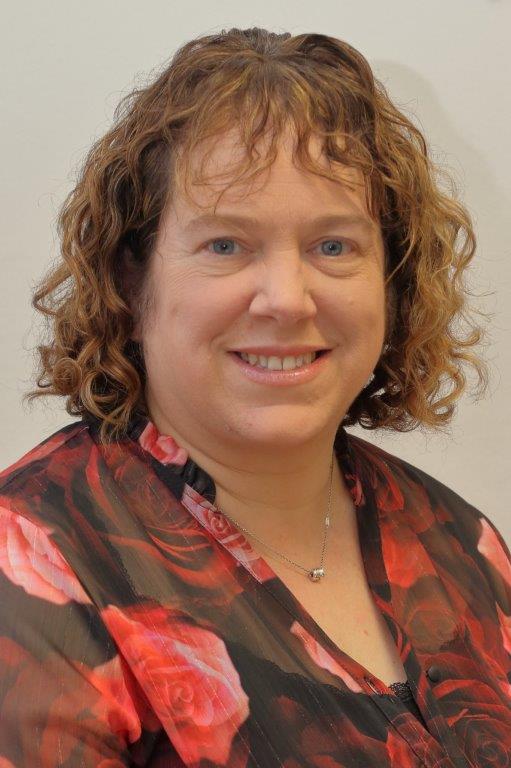 Amanda White
Director of Finance - Royal College of Art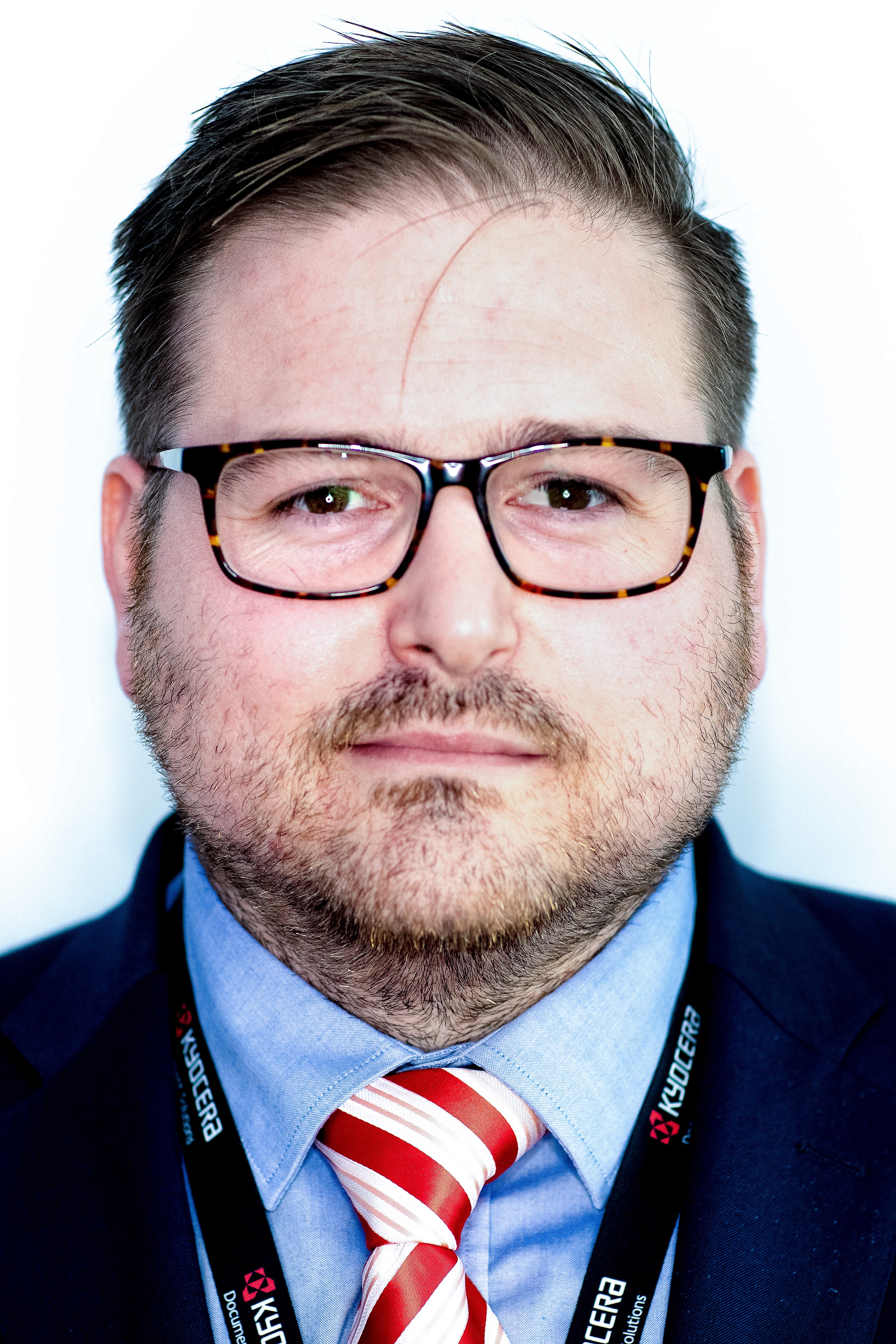 Cristian Martin
Director of Procurement - London School of Economics and Political Science
Executive Committee
LUPC's Executive Committee sets the consortium's operational priorities and decides on sourcing strategies, proposed by Commodity Groups, for the goods and services made available through our agreements. Its authority is delegated by the LUPC Board.
Executive Committee Members are procurement professionals, drawn from and democratically elected by the membership, and also include LUPC's Director and Deputy Director.
The Executive Committee meets four times annually. Members of the Committee take turns to Chair its meetings. Executive Committee minutes are available on request - please email Suzanne Picken.
If you have any queries, questions or points you wish to discuss with our Executive committee, you can email them on ContactExec@lupc.ac.uk
Executive Committee Members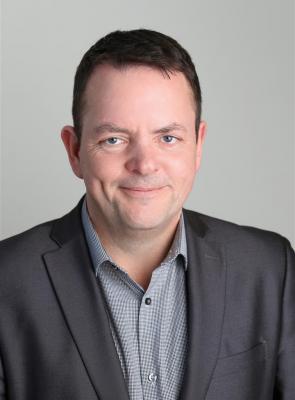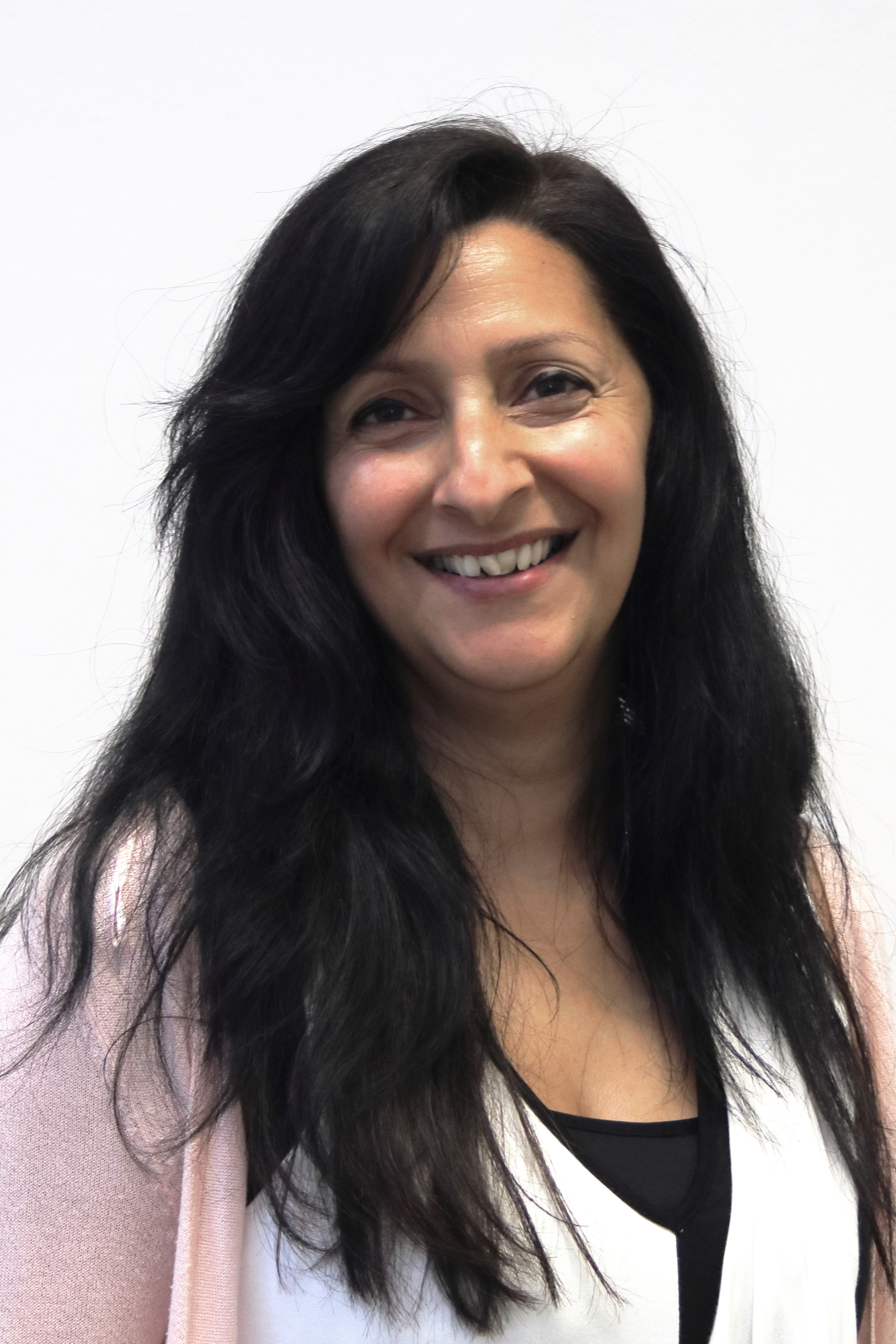 Jasbinder Sandhu
Deputy Director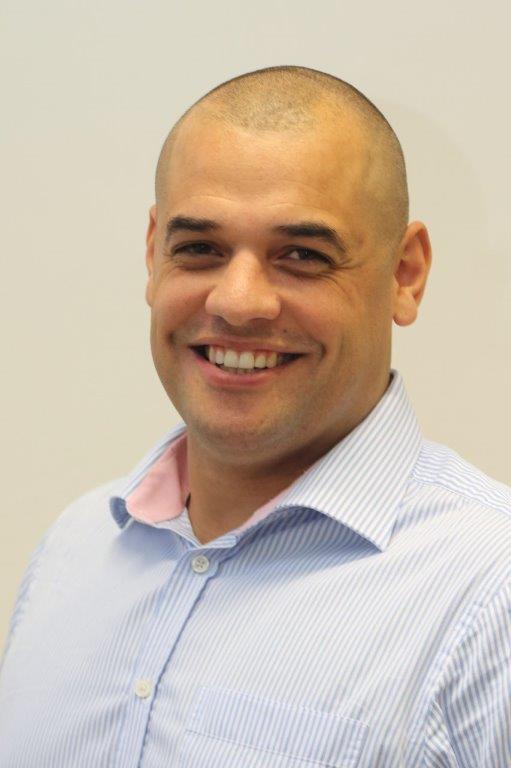 Daniel Barry
Head of Procurement - Royal Holloway, University of London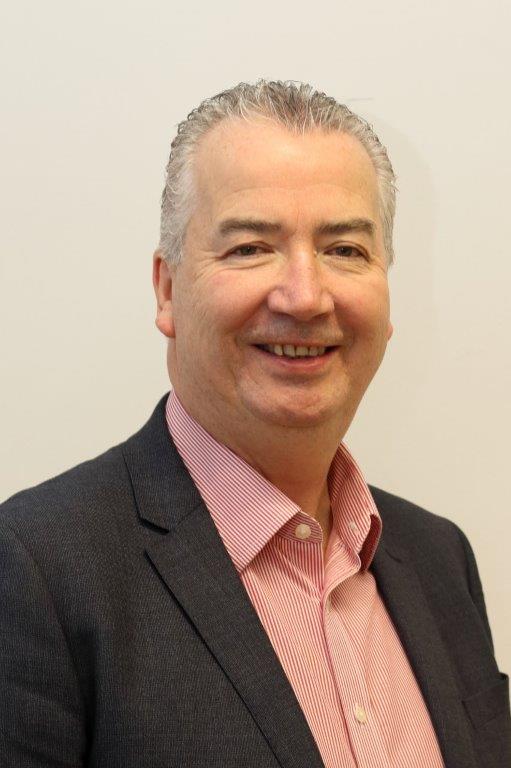 Alan Hill
Head of Procurement - Institute of Cancer Research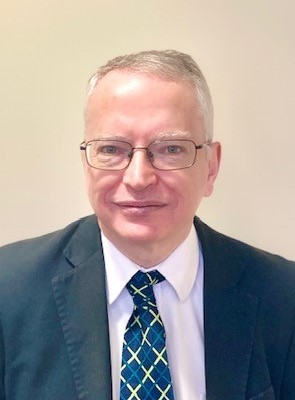 Martin Kelly
Head of Procurement - SW London & St George's Mental Health NHS Trust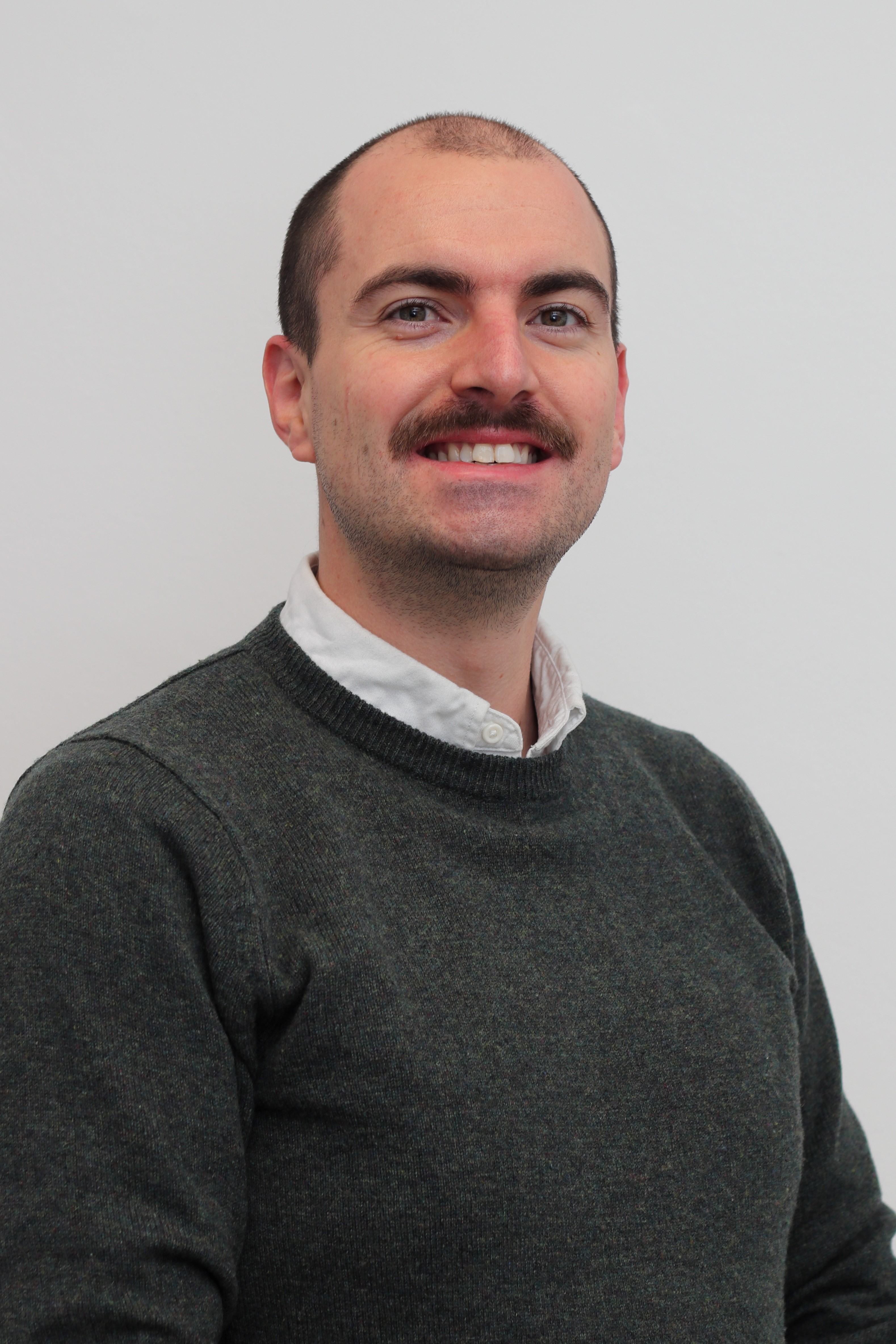 Declan McAlister
Head of Procurement - Tate Galleries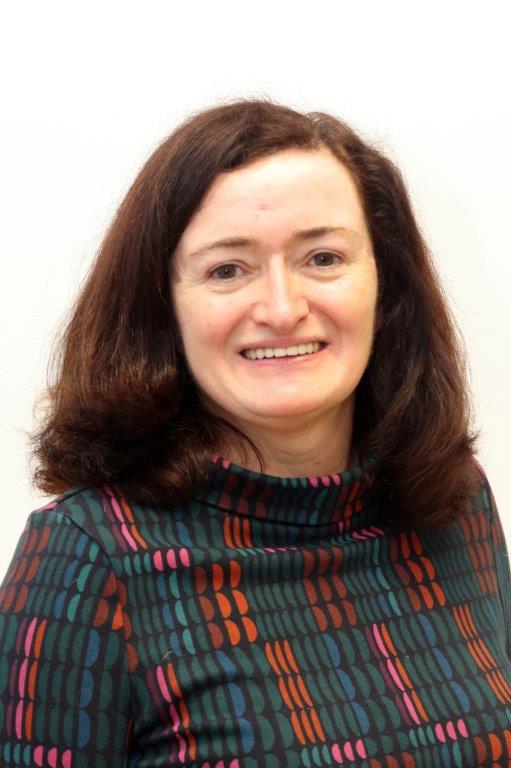 Joanna McKelvey
Head of Procurement and Contract Management - Royal Botanic Gardens, Kew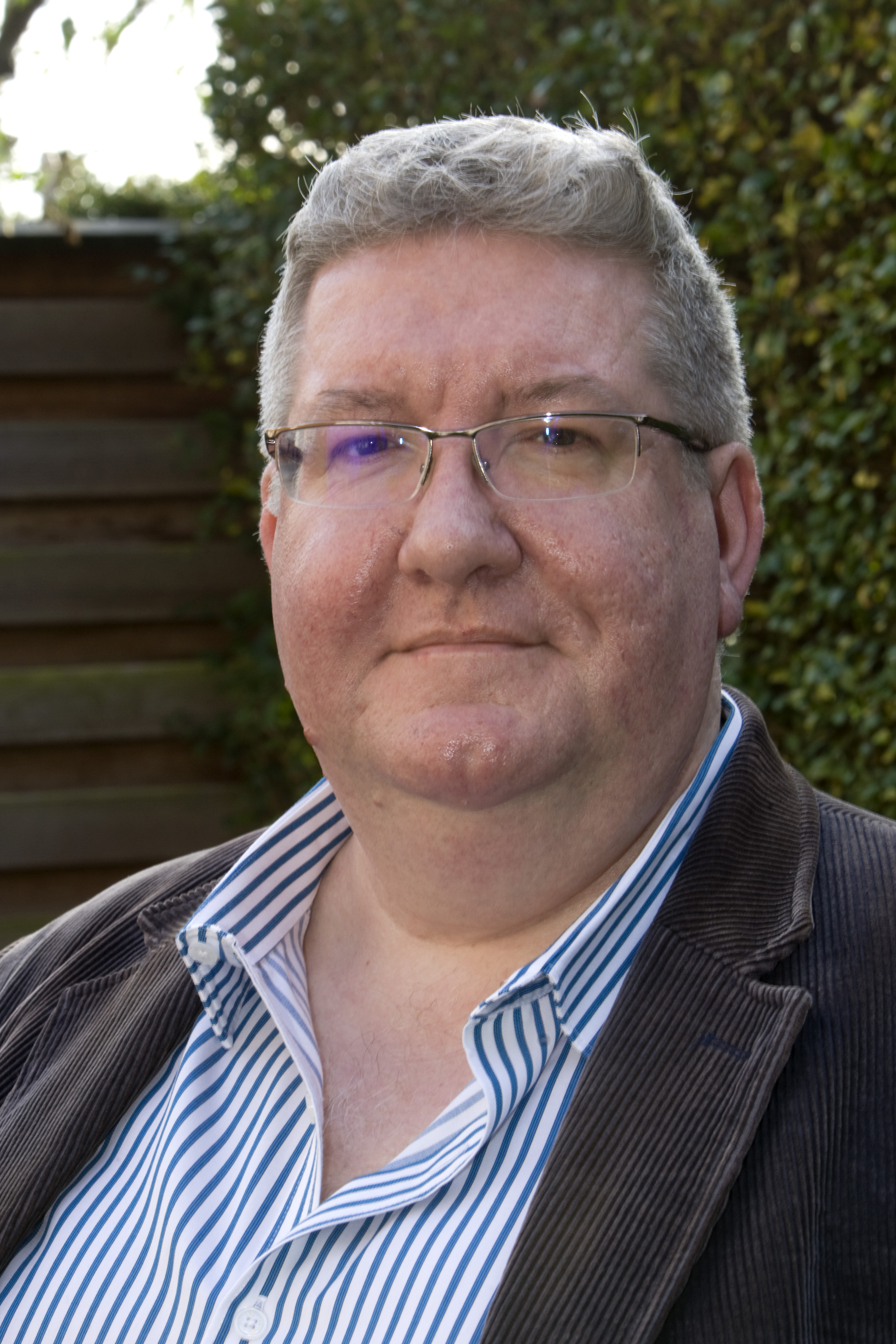 Jon Ryder-Oliver
Senior Procurement Business Partner, The National Archives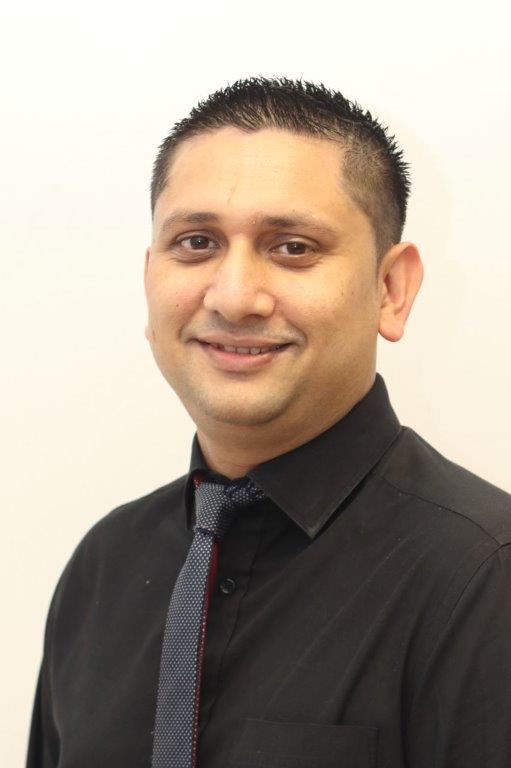 Bahar Shahin
Director of Procurement - Queen Mary, University of London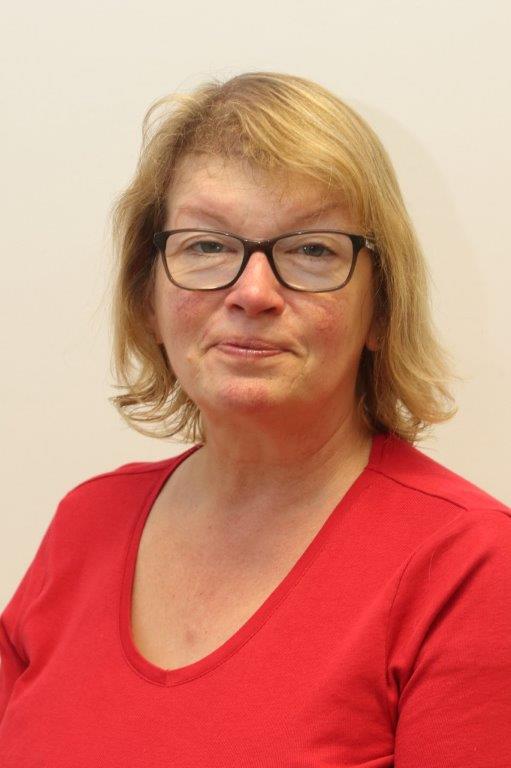 Sue Weston
Director of Procurement - Jisc