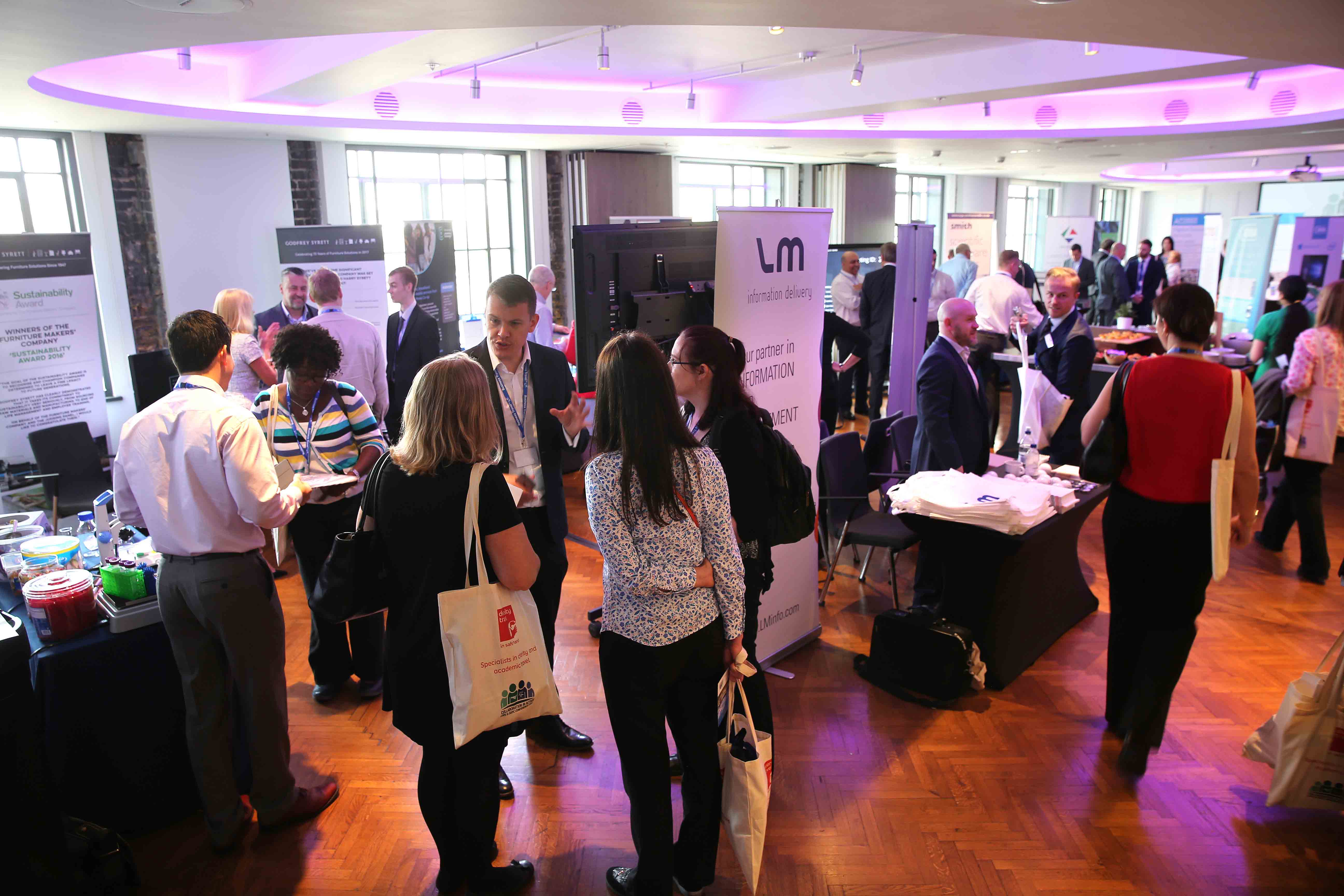 Established in 1968, LUPC is a not-for-profit professional buying organisation owned by our members, for our members. Our sole aim is to secure best possible value for our members in the procurement of goods and services, without causing harm to others. LUPC's membership is made up of universities and colleges of higher education in and around the capital. However, around half of LUPC's membership is also drawn from other not-for-profit organisations from our neighbouring sectors in the arts, sciences and education.
We are one of six regional higher education purchasing consortia in the UK working collaboratively, and with other specialist sector purchasing organisations, to tender and manage more than 100 EU-compliant framework agreements for our members to use.
LUPC is a company limited by guarantee and is funded from membership subscriptions and marketing premiums added to some of our agreements.
LUPC's small team is based at its Fitzrovia office location and works in conjunction with procurement professionals and other experts from our membership base.