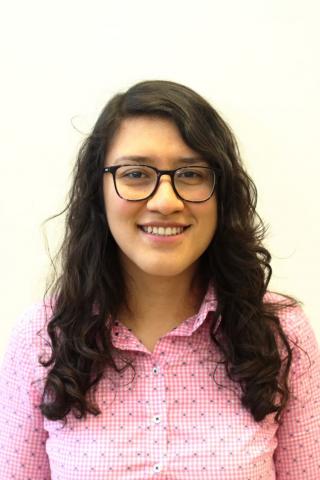 Marisol joined the LUPC as a Responsible Procurement Officer having been a Research Assistant at the Business Human Rights and the Environment Research Group at the University of Greenwich. As part of the BHRE Research Group, she worked on transparency in supply chains in fisheries, cosmetics and electronics industries.
She has a Law degree from Universidad del Rosario (Colombia) and a LLM degree with distinction in International and Commercial Law at University of Greenwich. She previously worked at the Colombian Consulate in Aruba (Kingdom of the Netherlands) as a Diplomatic Mission Assistant as well as the second head of the Consulate.
Her role is to develop responsible procurement competencies through study and hands on experience, undertaking tasks and projects.
Responsibilities:
Assisting in the various responsible procurement aspects in the sourcing process alongside procurement managers.
Helping and supporting the  implementation of responsible procurement policy and strategy, including special projects.
Helping develop and manage responsible procurement risk assessment process.
Helping  develop and support LUPC due diligence strategy.
Compiling reports, and statistical returns and delivering management and research information.
Tel: 020 7307 2765
E-mail: m.bernal@lupc.ac.uk