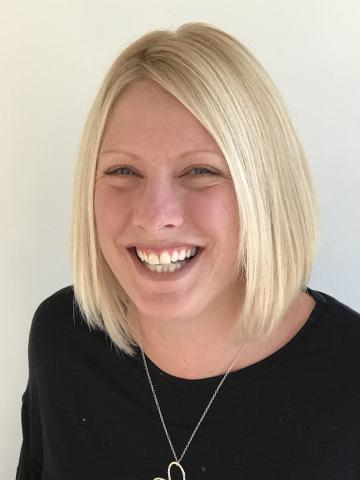 Deputy Director
Emma joined the LUPC team in April 2019 from BUFDG where she held the position of procurement specialist for the Higher Education Procurement Association (HEPA).
Emma has over 18 years' experience of procurement in the public and private sector, running tender processes and related projects with a wide variety of stakeholders at all levels and in a broad range of categories.
As a Chartered MCIPS professional Emma is keen on CPD and is an advocate for true collaboration to ensure the best results for individuals and their teams.
Emma lives near Cambridge, has two children and volunteers for an animal shelter in her spare time.
Responsibilities:
Management of contracting team and tendering.
Tel: 07849 089 958
E-mail: e.keenan@lupc.ac.uk