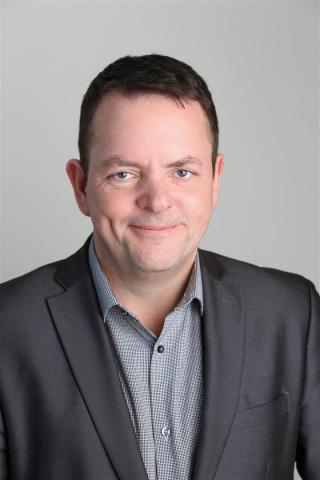 Director
Don was previously the head of procurement at the University of Kent for nearly five years. He has over 20 years' experience in public and private sector procurement. He has experience gained from a varied career that has seen him working in the DHSS, catering, food production, MAFF, broadcast sales, Parliament and the Skills Funding Agency prior to his move into the HE sector in 2011. Don lives on the Kent coast and is a supporter of Charlton Athletic. 
Don joined LUPC in early 2016 as our assistant director (procurement) and was appointed director of LUPC on the 1st December 2018.
Responsibilities: 
Responsible for the strategic direction of the consortium and leading a team of procurement management and support staff.
Managing director and company secretary of LUPC, and company secretary of  Ensemble Purchasing
Tel: 07931 862 275

E-mail:  d.bowman@lupc.ac.uk